Once we have the FINISHED IMAGE
Working with a Master Printer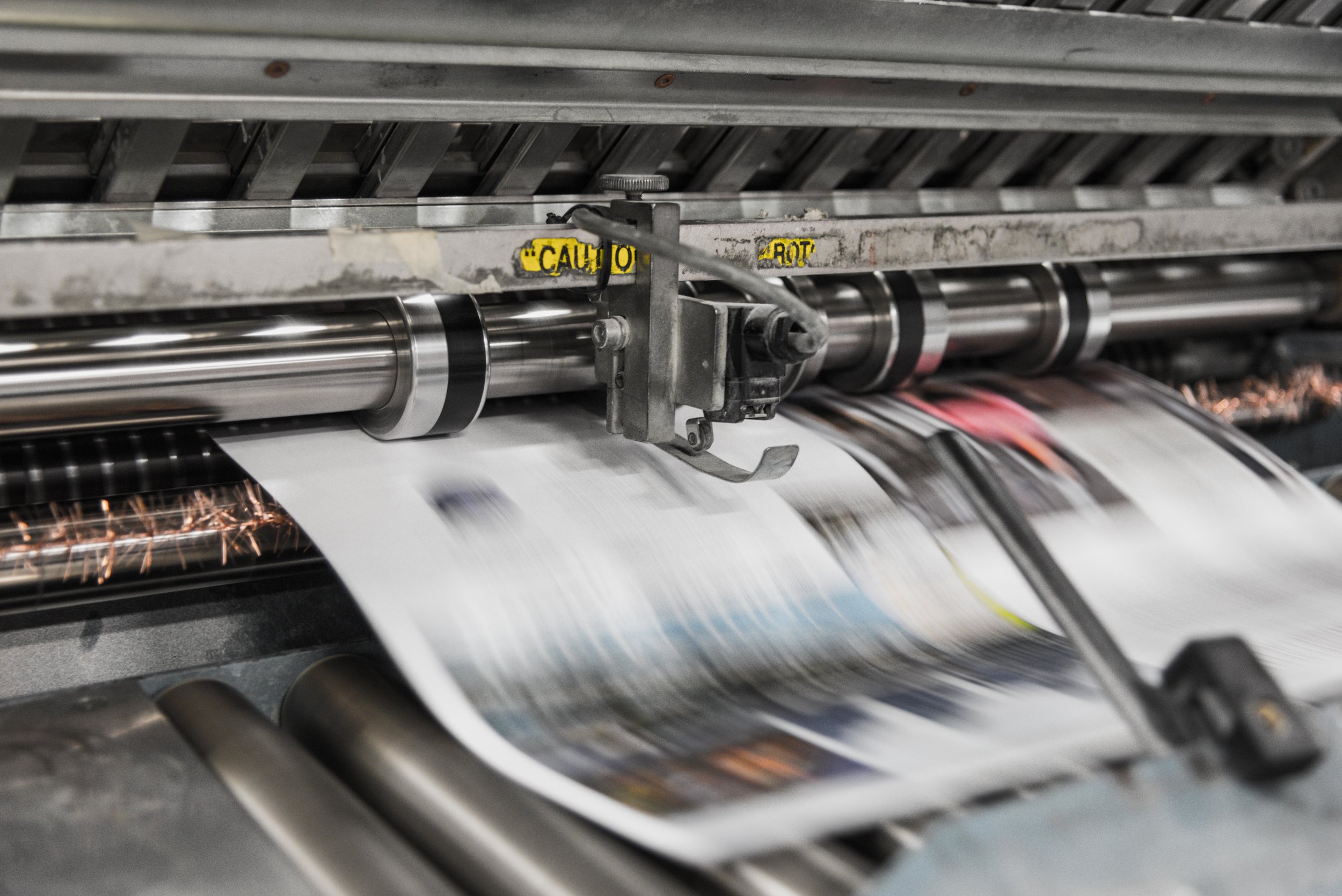 A legacy that will last longer than your grandkid's grandkids…
Printing Options
We only print using archival papers and inks. The process is called 'Giclee'. The result are works that will last hundreds of years, with the proviso that they're not left hanging in full sunlight.
There are a multitude of archival papers available, fitting whatever look you have in mind. Papers that are matte like a fine business card. Papers that are glossy and slick like a magazine cover. And papers covering everything in between, from smooth to ragged.
A bit about Giclee…
Giclee is potentially the best print reproduction method available. It uses a 12 colour professional-grade ink jet printer, pigment based archival inks and acid free archival papers. The totality of this ensures that the print will never degrade or yellow over time, allowing for proper longevity.
Giclee is the best quality printing method around, which is why Studio Weltlinger uses it.