WELCOME TO
Studio Weltlinger
Creating unique, one-off pieces of museum quality photographic art, bespoke, for you.
The personal work is for families and friends - art for your homes. It could be a piece about all of your family, or one summing up the feeling of your new home…. Or it could be a portrait of your grandmother to show the children when they're grown…. The possibilities are endless!
We come into your home or preferred location and tell your story, the way you want it. This may be by rearranging a room to make it fit a certain look, or by not touching a thing and asking you to perform a daily activity. It may be by bringing your grandmother over for a formal portrait or getting your kids to run rampant with a cake and some bubbles. Each one is tailored to you and you alone.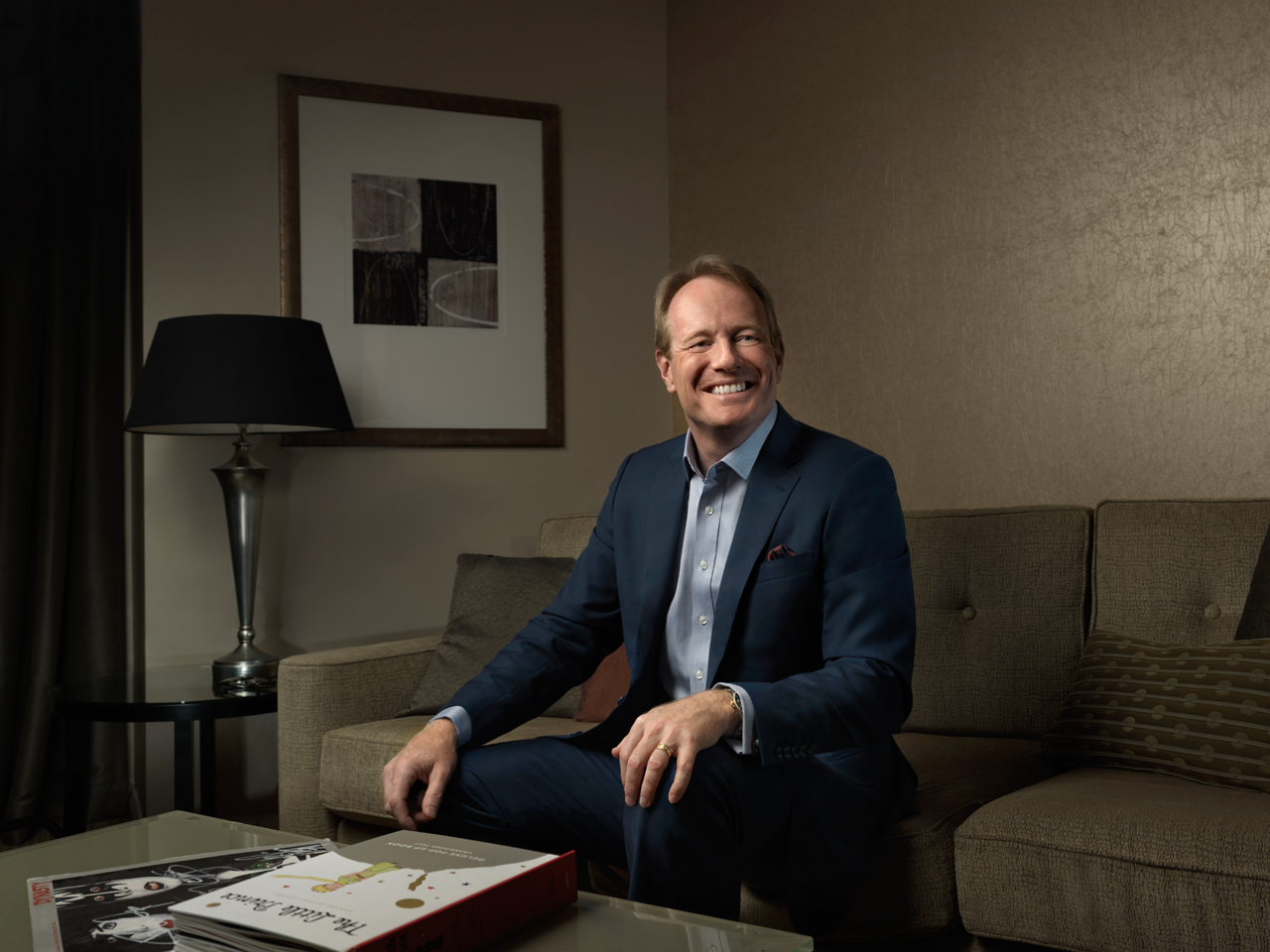 This is for business and institutions, of whatever kind. You could want depictions of your Founders, or a stylised day in the life of your staff. You could need formal portraits of your Vice-Chancellors or explore the experience of your customers…. Anything is possible.

Our job is to make you look good. We'll figure out the right tone to strike, and right location. Whether that's at your office, in a studio or some other environment. We'll create something that defines you or your company or your ethos. Something that feels natural and forevermore. A perfect accompaniment to a reception area, lobby, boardroom or wherever you'd like really.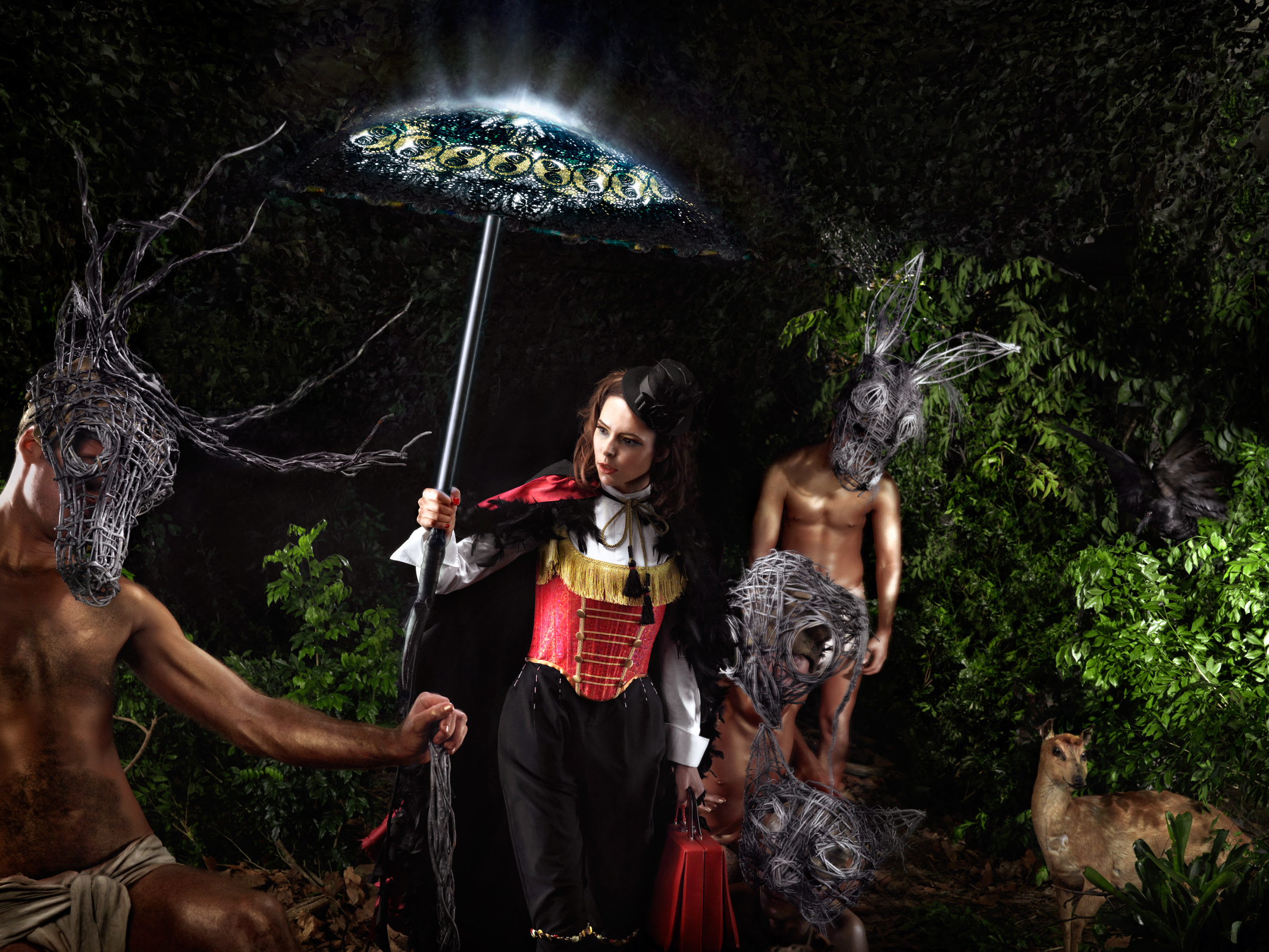 Conceptual work can cover everything from depicting your brand's ethos, to exploring a key moment in your family's history, to extrapolating how you saw your teddy as a kid. Conceptual works involve creating worlds from scratch, going beyond perhaps what seems possible and creating something new. Conceptual works can involve building sets and props, bringing in effects like rain or fire, and casting actors and models to bring those stories to life.
More than anything else, conceptual works are stories that we tell through imagery.
Unique. Really.
Unique is not a buzzword for us. Everything we create is bespoke, for you.
Museum Quality
What we deliver could hang in major museums. Instead, they'll hang in your home, office, lobby, premises or wherever else you'd like.

This is something truly special.

For your family. For your business. For life.
A legacy and an heirloom.
This is what we do. We don't deliver albums and multiple images in a digital folder.
We deliver single artworks, printed and framed at museum quality.
We deliver perfect, definitive images in consultation and collaboration with you every single step of the way.
We deliver heirlooms that will live forever.